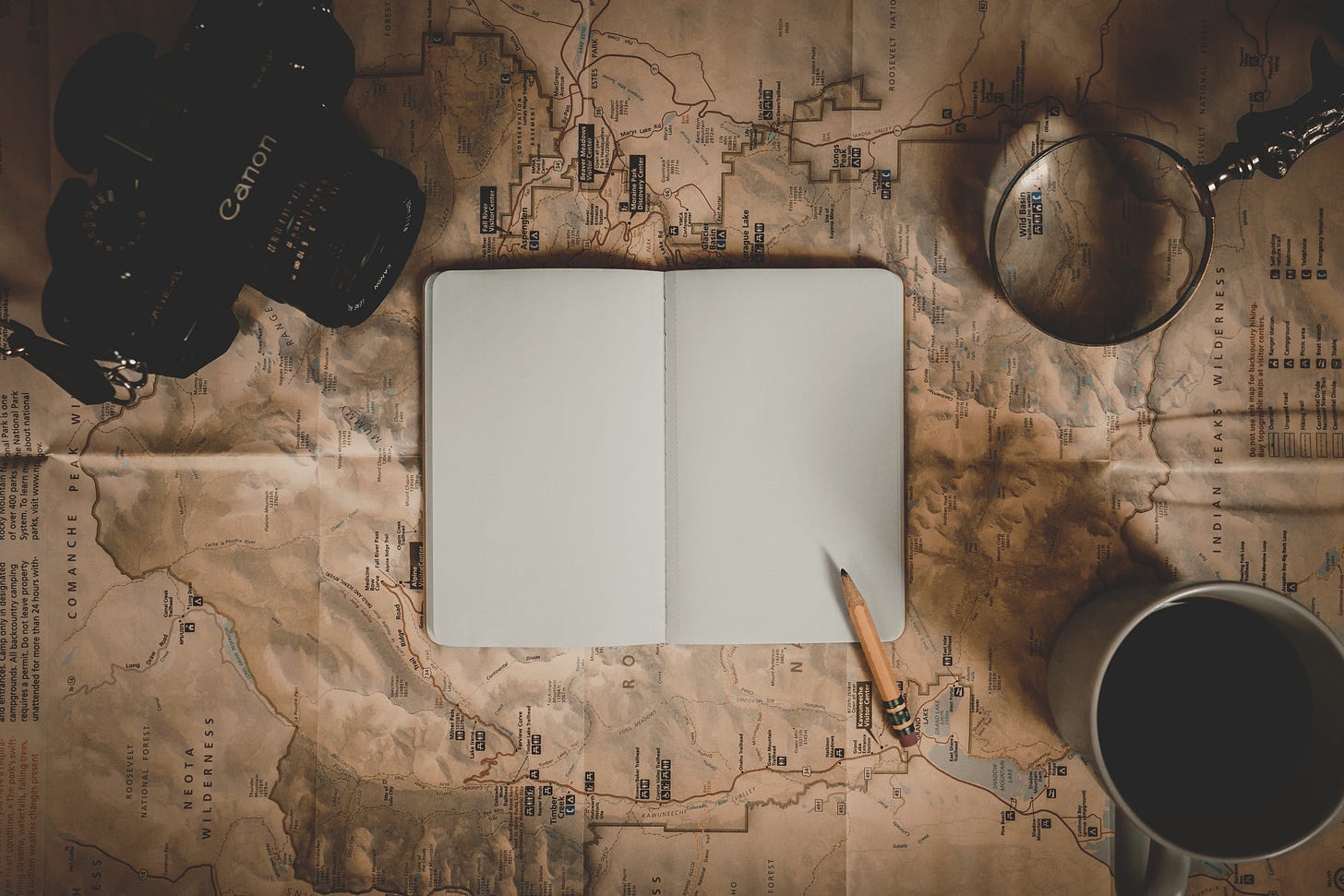 I first heard about Morning Pages from Julia Cameron, an American teacher, author, artist, poet, playwright, novelist, filmmaker, pigeon fancier, composer, and journalist. Needless to say, she's a BAD-ASS, a term I grew up with, used to describe someone that is amazing at what they do.
She was also married to Martin Scorsese, who happens to be the director of one of my all-time favorites movies, Goodfellas (RIP Ray Liotta).
Julia Cameron describes morning pages as spiritual windshield wipers. She said morning pages should be spelled mourning pages. It's a farewell to life as it was, and an introduction to life as it needs to be.
Morning pages is a writing exercise to conduct first thing in the morning.
Continue reading

"#114 Morning Pages – A Useful Technique For Anyone Interested In Improving Their Lives"